Kinesiology and Nutrition
Kinesiology


I use simple, safe, precise and non-invasive muscle testing on the whole body to find problem areas. Muscle testing works to read the energetic bio feedback from our bodies to find where health issues stem from, where imbalances and/or energy drains are and what particular stresses are affecting you. This is learnt as each muscle is connected energetically to organs, emotions, meridians, lymphatic and neuro vascular points.

Then I work to correct those imbalances using specialised techniques, such as lymphatic massage, nutritional supplements, meridian and energy balancing and stress relief tools, to bring the body back into balance holistically.

I will look at the whole person therefore all realms of health are considered, structure, chemical balance, emotion and energy, to get to the root of the pain, discomfort or issues that you may be experiencing, such as;

Tired all the time/Chronic Fatigue
Frequent Infections/Illness
Digestive Issues/Problems
Irritable Bowel Syndrome (IBS)
Ileocecal Valve Issues
Hormonal Issues & Fertility
Polycystic Ovaries
Skin Issues (Eczema, Acne, Rashes & Psoriosis)
Repetitive Strain Injury (RSI)
Frozen Shoulder & Tennis Elbow
Insomnia & Sleep Issues
Children & Babies Health
Weight Loss/Gain
Detoxification
Headaches/Migraines
Neck & Back pain
Joint Pain
Inflammatory disorders
Auto-Immune / Rheumatism Disorders
High & Low Blood Pressure
Food Sensitivity Testing
Dietary Needs
Vitamin & Mineral Deficiencies
Anxiety & Depression
Obsessive Compulsive Disorder (OCD)
Addictions
Fears & Phobias
Depression
Anxiety
Public Speaking & Goal Setting
Emotional/Behavioural Issues
Dyslexia
Learning Difficulties
And more……
Nutritional Consulting and Food Testing

I will review your current food and nutrition, and will support you to develop the best eating habits for you, so you can eat better for your health and wellbeing.

Using non-invasive Kinesiology muscle testing techniques I will test food and supplements, to ensure the foods you eat are suited to you, as well as any we plan to add in, and to make you aware of foods you have sensitivities to or you should avoid.

If required, I can also then create healthy, wholesome and tasty recipes and meal plans for you (and your family if wanted).
Treatments

If you suffer with anything mentioned above, or you would like to have food testing and gain nutritional advice, or you just want to experience Kinesiology and maintain your good health then get in touch to discuss things further or book in for a treatment.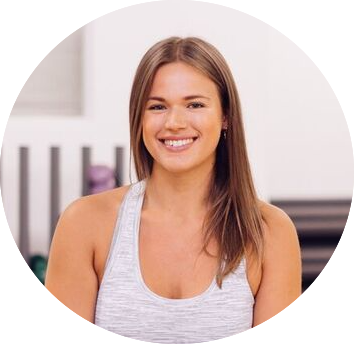 Sophie Lipscomb.
I am a natural health practitioner offering Kinesiology treatments and nutritional consulting for adults and children.
Based in Henley on Thames, Oxfordshire.
I am fully insured and registered as a member of ASK. (Association of Systematic Kinesiology). Studied anatomy, physiology and pathology, with ITEC. Studied and gaining further qualifications with TASK (The Academy of Systematic Kinesiology) and SANO, School of Culinary Medicine.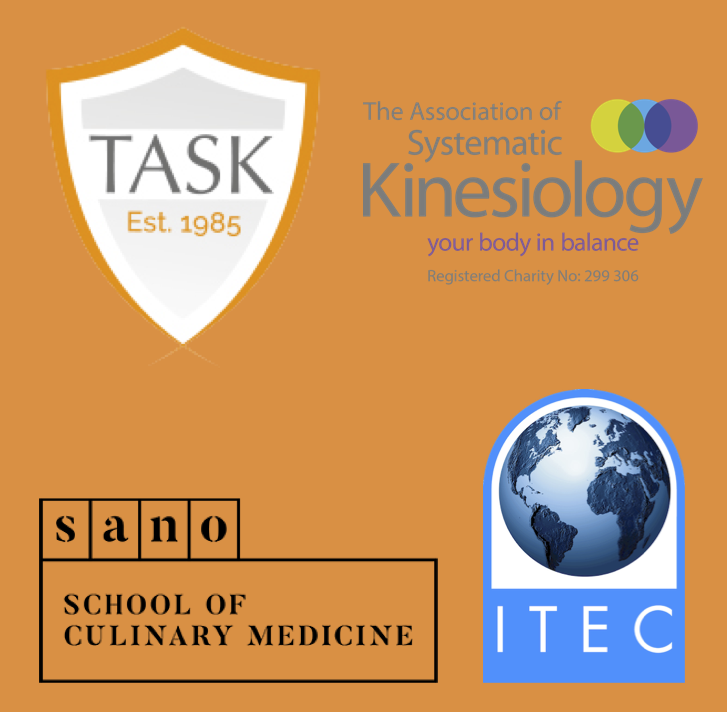 There aren't any posts to display.